The Balochistan Public Sector Universities (PSU's) Vice Chancellors Conference was presided over by the Honorable Governor of Balochistan, Malik Abdul Wali Khan Kakar on 19-20 May 2023 at BUITEMS, Quetta.
The worthy Vice Chancellor, Balochistan University of Engineering & Technology, Khuzdar Dr. Sohrab Khan Bizanjo accompanied by other Vice Chancellors and Pro Vice Chancellors participated in the conference.
The political intellectuals, representatives of the Higher Education Commission, provincial secretaries, educationists, policymakers, and researchers were also present on the occasion.
While addressing the participants, the Honorable Governor Balochistan stressed upon the need to formulate a comprehensive strategic plan to determine our national priorities and to solve the financial, administrative, and teaching problems of the universities on a permanent basis. He said we must have a strategic plan that would not only help Balochistan but it should be a road map for all public and private universities across the country.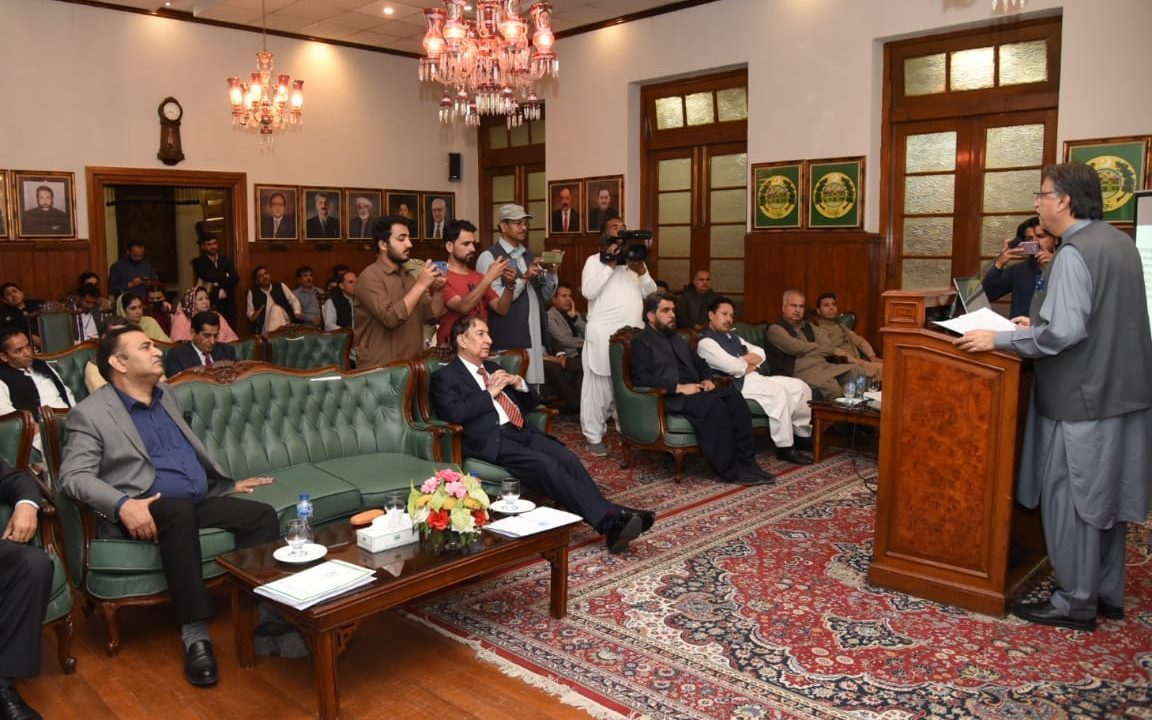 The Governor said making public sector universities self-sufficient, promoting a healthy educational environment, and protecting the future of students are serious issues that need to be addressed on a priority basis.
The Honourable Governor said that we all have a great responsibility to provide a sustainable future to our coming generations through understanding, consultation, and mutual collaborations by uplifting the quality of our Higher education institutions.
On the occasion, Dr. Sohrab Khan Bizanjo shared the initiatives taken by management on governance and financial issues and he also gave a comprehensive briefing on the progress of academic activities at BUET, Khuzdar.
The Vice Chancellors of all PSU's appreciated the sincere support and efforts of the Honourable Governor in resolving the academic, financial and administrative issues of the universities.
Moreover, the delegates also acknowledged the contributions of the Principal Secretary to Hon'ble Governor Balochistan Mr. Abdul Nasir Dotani, and all supporting staff for organizing such a successful Vice Chancellor's conference in the province.